Confidential Online Enquiries
If you have any questions, please fill out this form below or call us on (08) 8110 7900. We will respond as soon as we can.
The details of your request will be kept strictly confidential.
Caldicott & Isaacs Lawyers
53 Wright Street, Adelaide SA 5000
Telephone: (08) 8110 7900
Facsimile: (08) 8110 7901
Email: [email protected]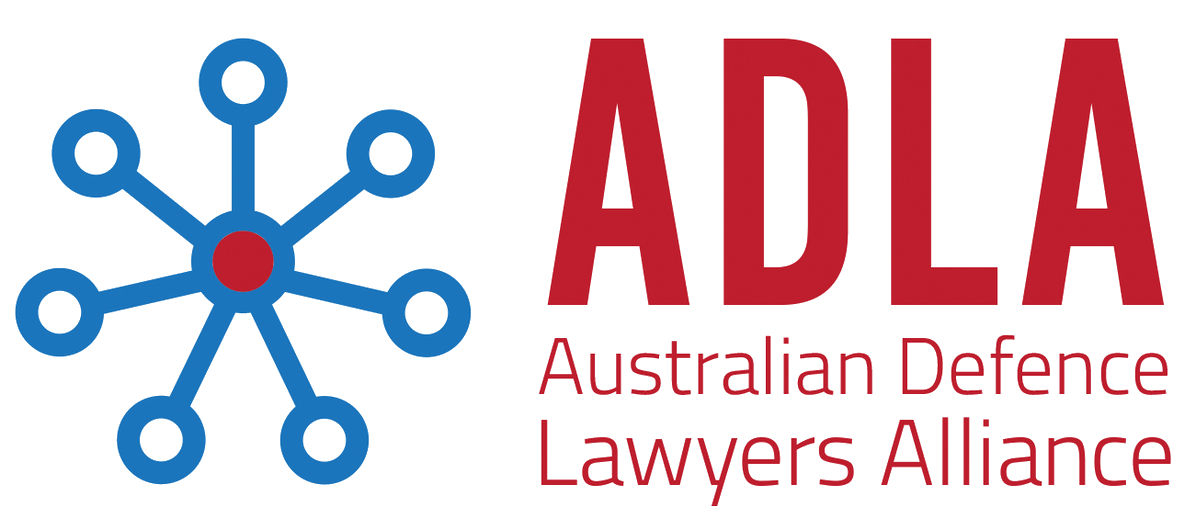 We're here to help you.
Casey Isaacs 
after hours mobile 0412 816 575
James Caldicott 
after hours mobile 0403 987 270
Postal Address
PO Box 6239,
Halifax Street
Adelaide SA 5000