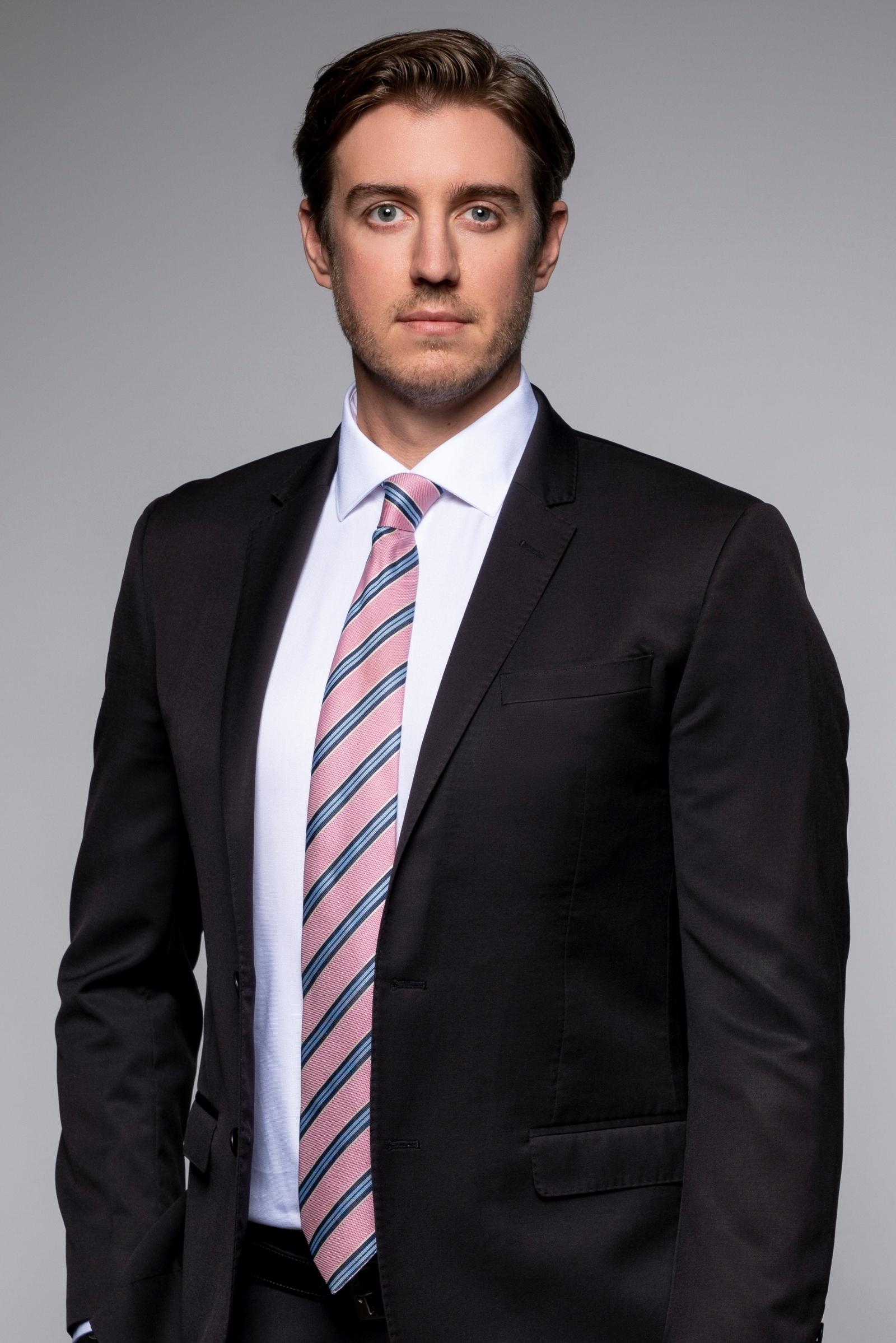 James Caldicott
Partner & Criminal Lawyer
Phone: (08) 8110 7900 or after hours on 0403 987 270
[email protected]
James assists clients in a straightforward, calm and professional manner to get the best result possible. He works extremely hard for his clients.
James has experience in all areas of criminal law; from drink driving matters in the local Magistrates Courts to assisting counsel in complex murder trials in the Supreme Court.
James has completed a Bachelor of Laws at the University of South Australia and a Graduate Diploma in Legal Practice at the Law Society of South Australia. 
He is admitted as a barrister and solicitor in the Supreme Court of South Australia and High Court of Australia.
James appears for his clients in court everyday, charged with a wide range of criminal offences including assaults, drug offences, traffic offences and sexual offences. He has appeared on extradition matters both at a state and international level, and appeared in high profile criminal cases including large drug importation, terrorism and murder. 
He has experience in appearing in all jurisdictions including the Magistrates Court, District Court and Supreme Court of South Australia. James has appeared in the Supreme Court before the Court of Criminal Appeal both as counsel and junior counsel, and instructed matters in the High Court of Australia.
James has experience in appearing in not only South Australia but other Jurisdictions, including NSW, Northern Territory and Victoria. He has experience in ASIC, ICAC and ACIC hearings and has developed skills which allow him to fight for the best result possible through significant advocacy work. 
Through his work with our solicitors, and his experience through court advocacy, James has been recognised for his work as a consistent recipient of the Doyle's Rising Star Award for Criminal Law over several years and Doyle's Recommend Lawyer for Criminal Law and Traffic Law. He is regarded as being a hard worker and providing clear legal advice by his peers. 
In addition to the work done through Caldicott + Isaacs Lawyers, James has appeared as a player delegate in both SAAFL and SANFL tribunals, as well as sitting as a tribunal member in the former. 
He is a current board member of the Young Lawyers Committee for the Law Society of South Australia (LSSA), and board member of the Criminal Law Committee of the LSSA. 
James is also a Reserve Legal Officer in the Australian Defence Force (Air Force).
Notable cases:
R v NILSSON [2021] SSCRM-19-258