Craig Caldicott
Managing Partner & Senior Criminal Lawyer
Phone: (08) 8110 7900
After hours: 0419 803 039
Craig will deal with your matter with the utmost discretion and to the best of his ability.
In the criminal jurisdiction, no matter is too big or too small for Craig to handle. He will do everything he can to achieve the best result for you. For after hours emergencies, please call Craig on 0419 803 039.
Craig has extensive experience in criminal cases, both interstate and in South Australia.
He has appeared as Counsel and instructing solicitor in many high profile court cases, and he appears extensively in the Supreme Court, District Court and Magistrates' Courts in South Australia.
Craig was admitted to practice in 1979, and has been practising ever since, predominantly in the area of criminal law.
As part of his practice he has had dealings with Scotland Yard, FBI, Ukrainian Government, as well as both Federal and local authorities in Australia.
He has appeared as Counsel and instructing solicitor in several High Court cases, including SA v Totani, Kamleh v DPP and Ridgeway v The Queen.
Craig has been involved in cases as varied as drink driving, drug trafficking and murder. He was the instructing solicitor in the case of DPP v Polyukhovich, which was the first War Crimes case to be heard in Australia. He was part of the successful defence of Mr Polyukhovich which involved the taking of evidence on commission in Ukraine.
He has appeared as Counsel and successfully defended a number of murder trials in South Australia. He has also appeared as co-Counsel in a number of other high profile jury trials in this State.
Craig moves regularly between Magistrates' Courts, District Court and Supreme Court. He has been very successful in having charges against clients either withdrawn or downgraded. This has resulted in very favourable results for his clients. He has an excellent working relationship with police prosecutors, the Office of the Director of Public Prosecutions and court staff. Through that good working relationship he is able to achieve good results for his clients.
Craig is regularly called upon, as a highly successful criminal lawyer, to give lectures to other lawyers on specialised criminal subjects both in South Australia and interstate.
He is part of the Australian Defence Lawyers' Association, and is the spokesperson in South Australia for that organisation. That organisation is a group of specialist criminal law firms across Australia who, in each of their States, are considered one of the best criminal defence firms in their respective States.
Craig is well regarded in the community, having been a deputy president and a director of Surf Lifesaving, a past president of Brighton Surf Lifesaving Club, a life member of the Surf Lifesaving Association in South Australia and a life member of the Brighton Surf Lifesaving Club. He has been honorary legal advisor to the Association since 1979.
We achieve superior results in all criminal matters.
We Are A Highly Experienced And Specialised Law Firm That Works Exclusively In All Areas Of Criminal Law.
We represent over 1,000 clients each year in respect of over 1,500 criminal and traffic charges. 90% of this work comes from repeat clients, client referrals and referrals from other lawyers and professionals. This strong referral base is testament to our ability as lawyers and the excellent service we provide our clients.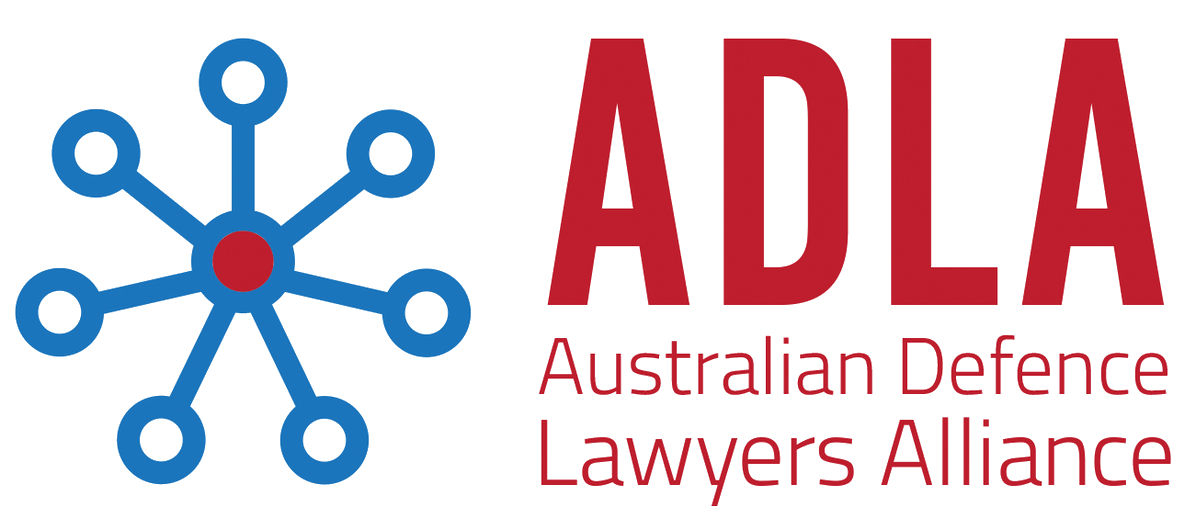 Need help?
Just get in touch.
We provide a free first interview and advice with no obligation if you do not wish to instruct us to act on your behalf.